Southern California's largest bartender/barback staffing agency!
PREMIUM EQUIPMENT RENTALS
We will supply 100% of bar and staffing needs!
---
We are growing. Staffing Bartenders, Servers & Wait Staff throughout California,  Phoenix, Nevada, New York, Miami and Colorado.
Competitive Pricing
You wouldn't expect all this from a company who gives such competitive pricing, but NB Staffing is THE BEST bartending company to hire.
Kaisha H
Ready & Smile
Three professionals showed up to our event ready to get to work with a smile and great attitude! They exceeded our expectations and played a huge role in the success of our event! We will definitely use them again!
Linda K
Knowledgeable Bartenders
I recently hired national bar staffing for an event and they were amazing. Arrival was prompt, set up fast and professional, friendly service. I'd absolutely recommend them if you want knowledgeable bartenders who make excellent drinks.
Parrisa G
Make It An Event Your Guests Will Never Forget - Book Your Date Now!
FULL BAR SERVICE

CUSTOM CRAFT DRINKS TO MATCH YOUR EVENT THEME

BAR  SUPPLIES AND GLASSWARE RENTALS

HOSTESSES, MODELS BARTENDERS AND SERVERS

VALET, VIDEOGRAPHY, PHOTOGRAPHY AND SECURITY
NB Staffing - excellent staff service whenever we are needed. Our hiring options for staff range for few hours to a full-day.
Based in Los Angeles, National Bartending books staff throughout California with new offices in, Arizona, Nevada, Tennessee, and throughout Florida! More locations are coming soon!
Quick response
Virtually always available to help with anything you need.
Consistency
As previously discussed our crew goes through extensive training curriculum to ensure great service every time.
Help all along the way
We are able to walk you through each step of the way. Whether it is helping create signature drinks or putting a custom shopping list together, we are there for you.
Diverse team
We love Los Angeles for the reason that it brings people from all walks of life to our company. Which produces a great work environment for our staff.
Accountability
Regardless of an issue that may arise we are always quick to contact you and get to the bottom of it.
Transparency
We like to be as transparent as possible when it comes to pricing, availability and what is expected on both our end and our client's end. So there is little room to no room for discrepancies. Never do we want to over promise and under deliver.
BEST REVIEWED FOR EVENT STAFF HIRE LOS ANGELES

BEST REVIEWED PRIVATE BARTENDERS AND EVENT STAFF IN SOUTHERN CALIFORNIA!
NBStaffing offers so much more than JUST bartenders. We also offer for hire, servers, barbacks and security. With enough notice we also have the capability to set up valet, photography and videography services as well.
GET YOUR FREE QUOTE TODAY!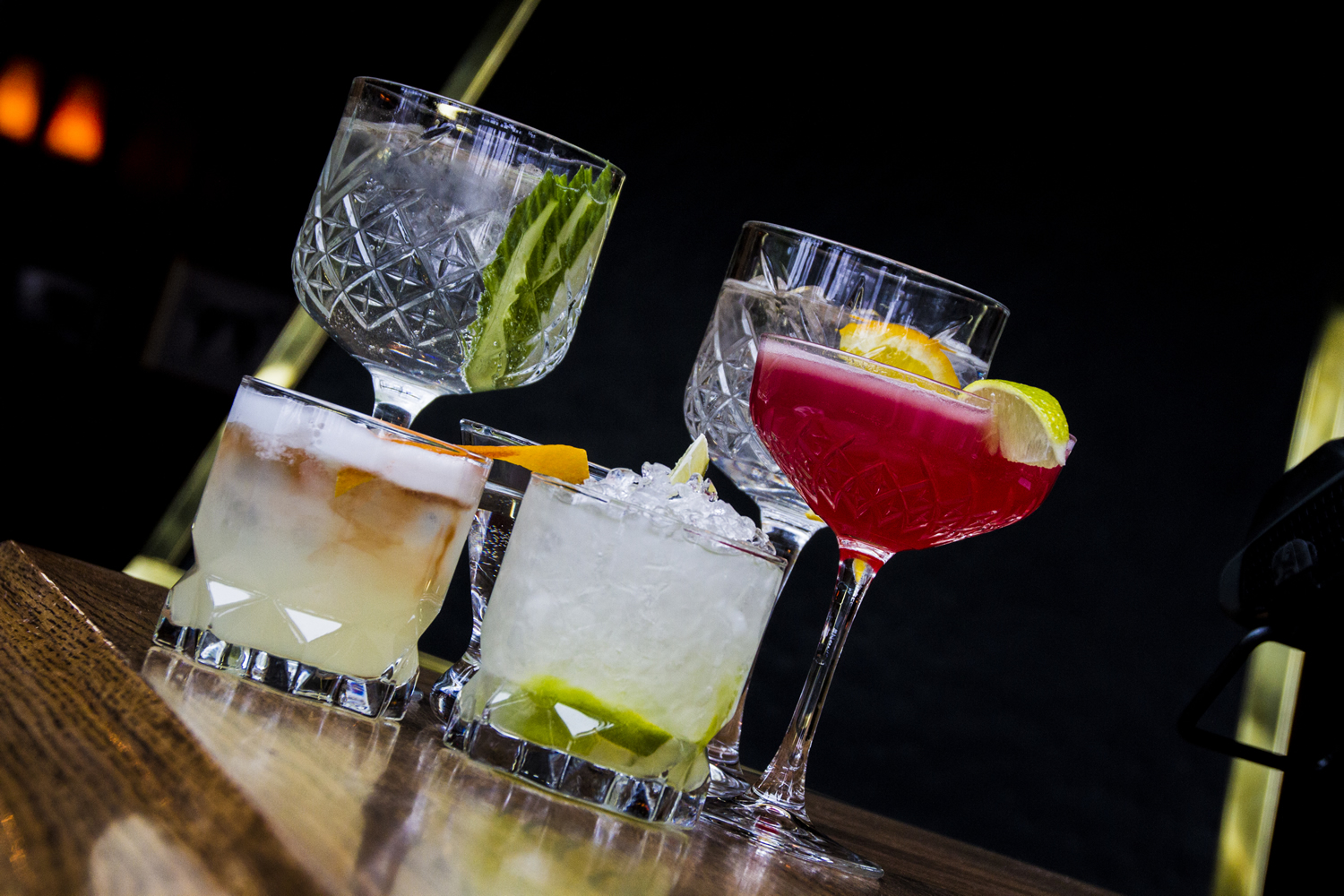 National Bartender Staffing is located in the district of Los Angeles.
Contact us to schedule staff or any bartending rentals needed for your private or corporate celebration.
3460 Wilshire Blvd. Los Angeles, CA
Paul@NationalBarStaffing.org